Trusted Family Lawyers Since 1996.
Practising exclusively in Family Law, Lampe Family Lawyers have been helping Victorian families for over 25 years.

The firm was established in 1996 by Donald S Lampe, and has continued to assist clients and families with difficult situations since that time.
Our Team
Our lawyers and staff are highly qualified, experienced and trained regularly to ensure that we offer the best services to our clients.
We ensure that clients understand their rights and entitlements, we can:
Identify and make sense of your legal and non-legal issues.
Clearly explain the relevant law and how it applies to you.
Offer you a practical and sensible approach to resolving an issue suited to your particular needs.
We will be readily accessible, and act on instructions in a prompt and efficient manner.
Provide you the benefit of our extensive experience of litigating in the family law jurisdictions.
Respond to your needs in a sensitive and respectful manner.
Our Areas of Expertise:
Family Law Disputes
Divorce
Property Settlements
Advocacy
Wills, Deceased Estates & Probate
To find out more about our expertise or services, get in touch today.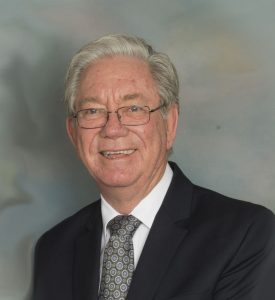 Call us today on 03 9326 3811 to organise a confidential, no obligation meeting
with one of our experienced family law solicitors.